This Promax® advertisement ran on the back cover of the May-June issue of Progressive Crop Consultant. More information on Promax® is available here.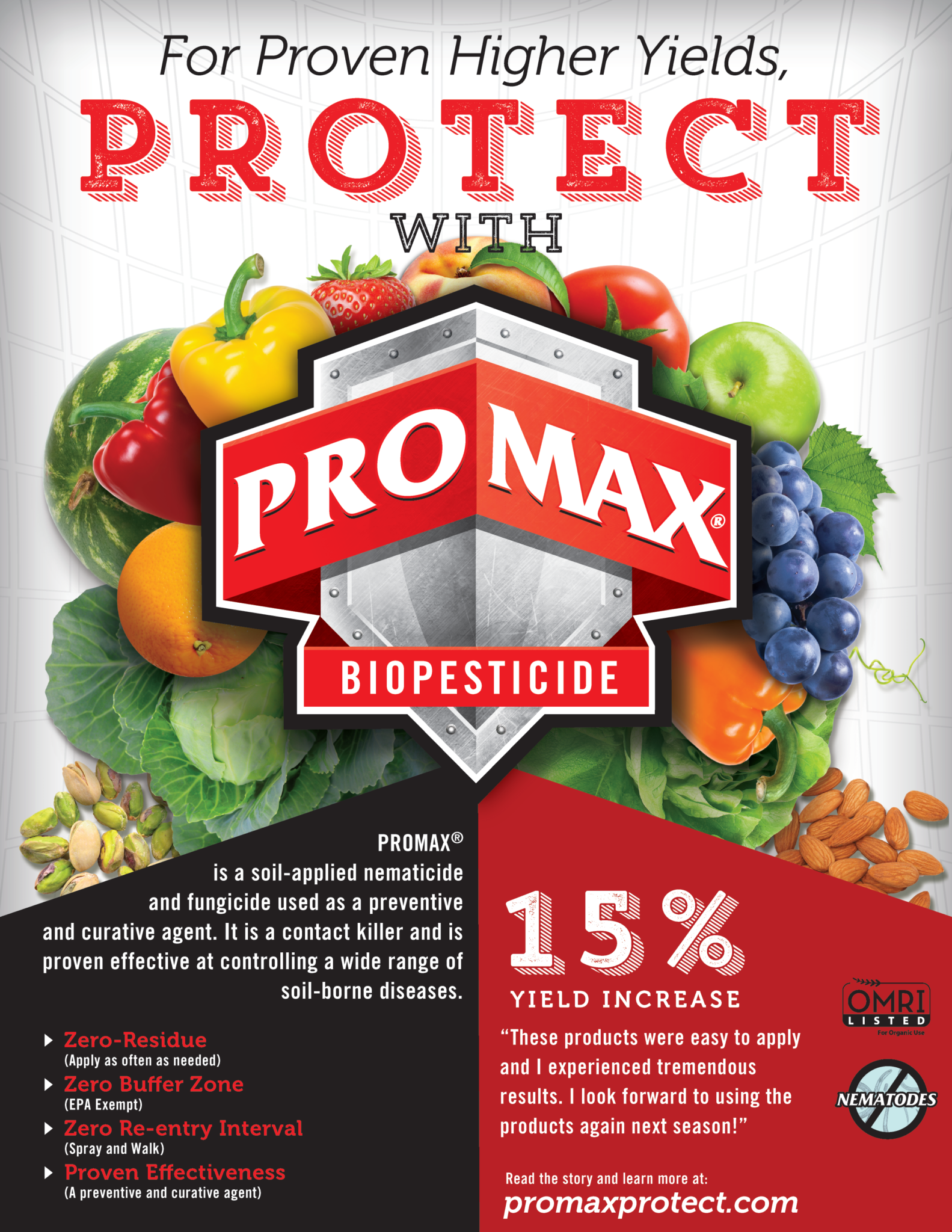 BHN's Fertilgold® Organics Earns OMRI-Listing for 21 Products
Fertilgold® Organics, a brand of organic fertilizer products from Bio Huma Netics, Inc. (BHN) headquartered in Gilbert, Ariz., has achieved Organic Materials Review Institute (OMRI) listing for 21 initial products.
The Huma Gro Farmer Podcast: Episode 5—Interview With Dan Hilger
In Episode 5 of The Huma Gro Farmer podcast, we interview Nebraska farmer Dan Hilger, who has been using Huma Gro® products on his farm for the past 30+ years. Dan talks about his popcorn growing and distribution operation, his approach to developing and maintaining soil health, and his experience with using rye as a...
Video: Super Phos + Calcium Mixing Stability Test
English and Spanish subtitles are available. In this video, we demonstrate the unique compatibility of our highly concentrated Super Phos® 0-50-0 product when mixed with calcium. In traditional fertilizers, when phosphorus and calcium are mixed they can precipitate and fall out of solution. The resulting calcium phosphate can clog drip emitters and damage sprayers. Our...